RF & Microwave Test Equipment
We supply test and measurement instrumentation from DC to RF and Microwave frequencies. We source Spectrum Analyzers, Synthesized Signal Generators, Vector Network Analyzers, Pulse Power meters, Antenna Analyzers, Traditional Power meters as well as portable handheld instrumentation for field technicians. We will source it and ship it to you at a discount worldwide!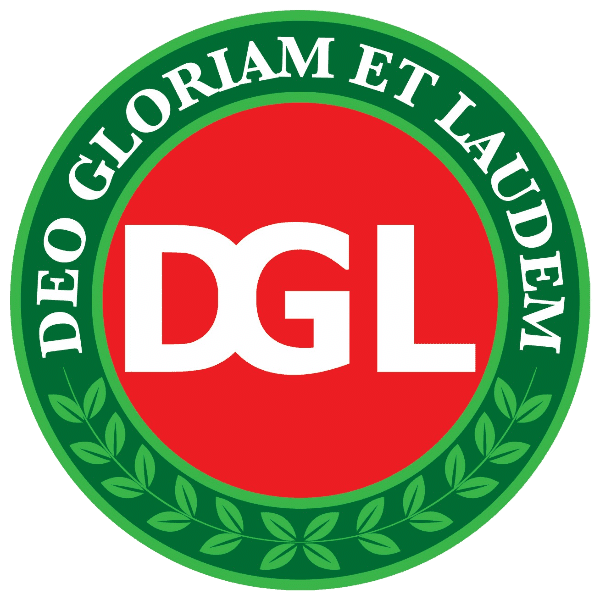 Test & Measurement Instrumentation Meters. Server Replacement Power Supplies and components.
Featured Products
RF and Microwave Pulse Power Meters
Sample Rate 1GS/s and 65 MHz of Video BW
Coverage to 50 GHz
Pulse, Wideband and Thermal Sensors
Synthesized Signal Generators
HF, VHF, UHF, RF and Microwave
100KHz to 70 GHz (Single Output)
External Multipliers to > 500 GHz
Vector Network Analyzers (VNAs)
Satellite, Defense and Microwave
Broadband Communication
150 KHz to 92 GHz
Spectrum Analyzers
Land Mobile Radio
Base Station
Cable and Antenna (handheld) 40GHz
Precision Components / RF Power Indicator
Attenuators, Power Dividers & Splitters
RF detectors & USB Power Sensors
High-Directivity SWR Auto Testers & Bridges
Coaxial Connector to > 110 GHz