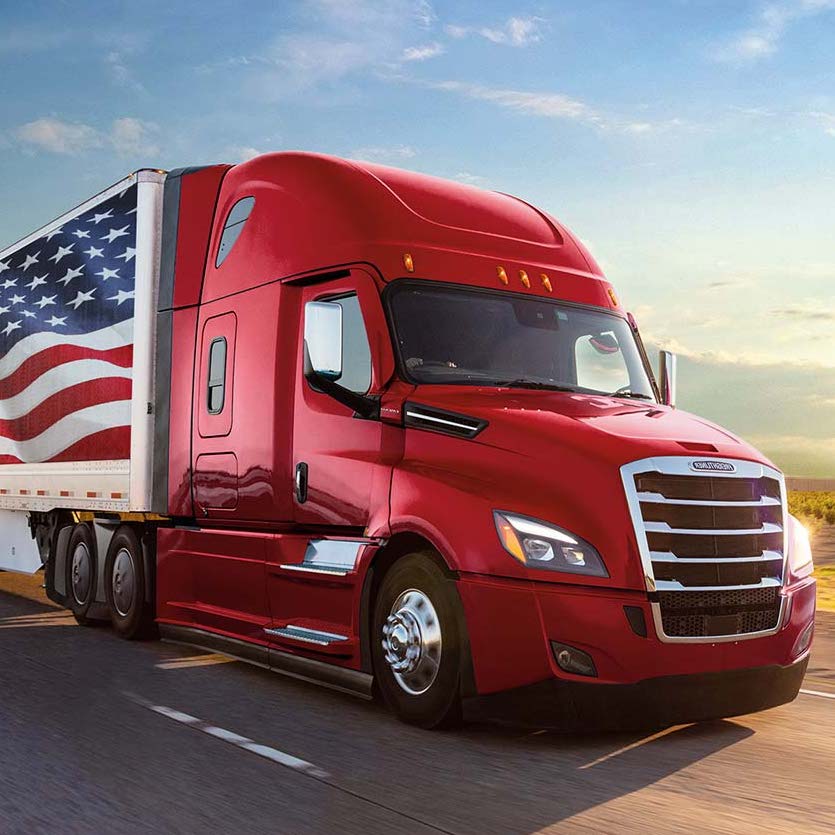 Are you spending too much time calling and waiting for quotes on LTL pallet rates? With DGL Logistics, you can book an LTL online in 2 minutes (USA and Canada). Our online Freight Desk lets you rate shop most major LTL carriers. See your rates with live data and instant access for your LTL or pallet quotes.  See your delivery transit times, insurance and rates.  Lift-Gate, Residential Drop Off, Trade Show Pick Up, Notify Prior to Arrival and Protect from Freeze are some of the available accessorial options.  Our Freight Commodities section stores your Class and NMFC Codes for future use.  Choose your rate, generate a pdf instantly and print or email your BOL to the Origin.  Our personal Freight Desk handles custom orders that need a real human on the phone for both import & export shipments.
"What would it cost if I shipped by Air?"  Have you ever asked this question?  With DGL Logistics, you can get an online AIR rate immediately.  You choose the carrier and rate.  Save time and eliminate wasted time comparing rates for those critical urgent USA and International shipments.  Ship overnight letters, documents, parcels, packages, pallets, boxes, crates, heavy freight, and cargo.  We offer Overnight, Priority, Express and Economy Services to over 225 countries and territories worldwide. Choose your insurance value and how you want to send it then see your rate instantly to anywhere in the world.  Click and generate the Air Way Bill with the International Commercial Invoice if needed.  Email it to the origin, cc: the recipient or print it.  Click for a Pick Up.  It's efficient, fast and reliable!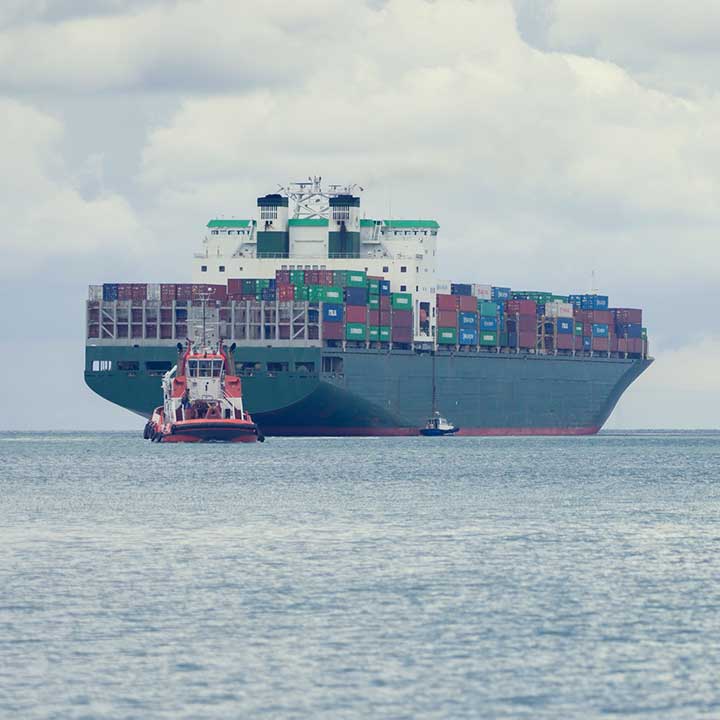 How long it takes to ship by Ocean ?  How do I book a container?  How do I arrange a truck to pick it up and deliver to the port?  At DGL Logistics we offer custom services and handle all the paperwork for your Ocean shipments.  Containers are used for large and heavy shipments usually not available by Air. Ocean is able to accommodate extra long and bulky cargo not suitable for other methods of shipment.  It is economical and a very cost effective method of transport for non urgent needs.  We even handle inland freight to and from the ports.  Contact us for an Ocean quote.