Network Servers – Fiber Optic Products & Parts
We offer Fiber Optic Test Equipment, Components, Parts and Network Server replacement parts to keep your Networks running 24/7. Let us source your Network needs from Solid State Hard Drives, Expansion Modules, RAM, Qsfp Network Switches, Routers and Redundant Power Supplies. Available New or Refurbished.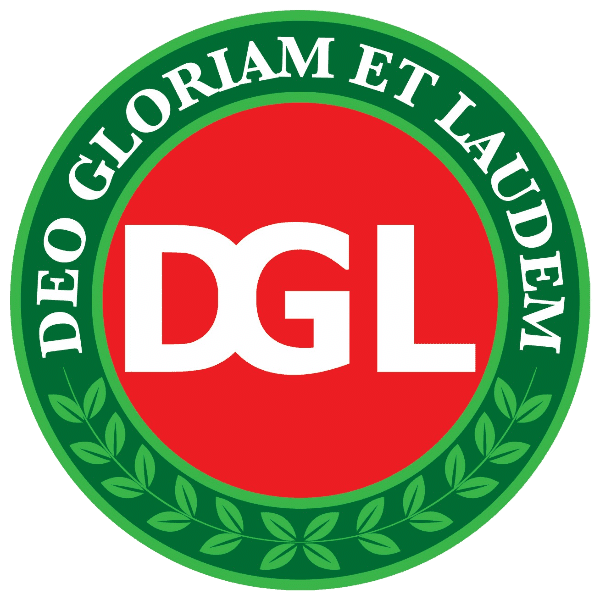 We source Fiber Optic Cable, Test Equipment and components – Computer hardware specializing in server hardware, storage solutions and related sub-systems.
Featured Products
Fiber Optic Cable – Cassettes – Patch Panels
Redundant Power Supplies
VOIP Gateways – Hard Drives HDD & SSD
Expansion Modules – 2 Port
Qsfp Network Switches
Controllers – Fiber Channel