Medical Diagnostic Equipment
We offer Wholesale Medical supplies and Diagnostic equipment. Some of the products are PPE, COVID-19 Rapid test kits and New and Refurbished equipment. We offer a vast line of refurbished diagnostic medical equipment. Whether it's Ultrasound, X-ray or Ophthalmic Diagnostic equipment, let us be your source!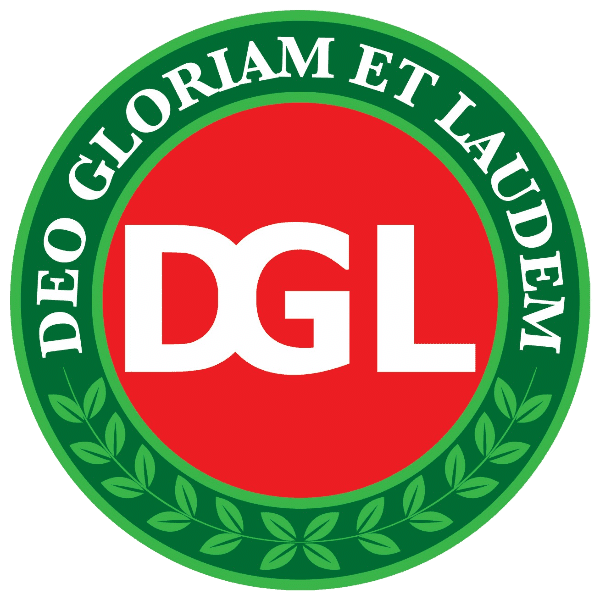 Safety & Rescue devices
EPIRB, ELT, PLB, engine parts, electronics, cables and connectors.
Featured Products
Ophthalmic Equipment
Oxygen Concentrators – Portable
Ultrasound & X-ray Equipment
EKG and Accessory Cables