Marine & Aviation Safety
We source and ship Marine and Aviation Safety and Rescue Devices worldwide. Our best sellers are Emergency Beacons and OEM Repair Parts. If you have an emergency then a GPS enabled satellite Emergency Position Indicating Radio Beacon (EPIRB), Personal Locater Beacon (PLB) or an Emergency Locator Transmitter (ELT) may be your only hope for rescue. Whether on land, at sea, or in the air, you can trust the satellite precision and military durability that these devices provide.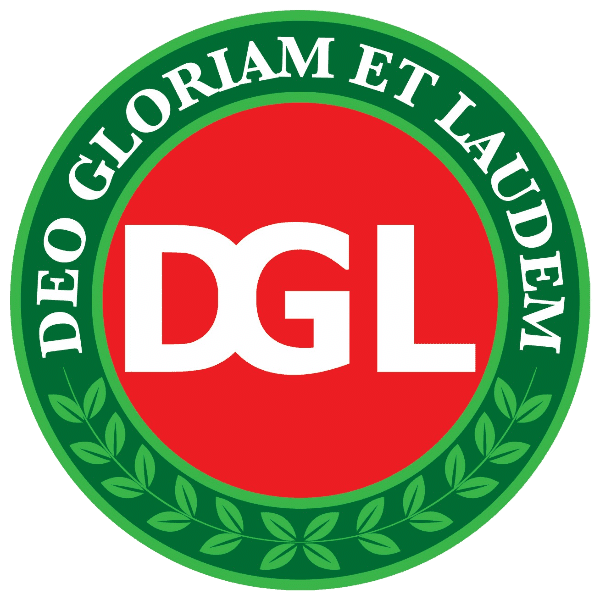 When you need OEM Repair Parts, engine parts, water pumps, electronics, cables and more then count on us! We will source it and ship it to you at a discount worldwide!
Featured Products
Rescue Beacons, Marine Radios & Satellite Communications
Emergency Safety – EPIRB, PLB, ELT
VHF Radios & Antennas
AIS Transponders, Satellite Internet & Phone
Solar Panels and Electronics
Rigid, Portable and flexible Solar Panel
MPPT Digital Solar Panel Controllers
Pumps & Accessories – Parts (A/C, Bilge & Engine)
A/C Circulation, Electric & Automatic Bilge and Diesel Fuel Pumps
High Water Alarm with Cell Phone & Email Alert
Battery Chargers and Inverters
Waterproof battery chargers
Vented Battery Chargers
Pure Sine Wave Inverters