FedEx, UPS, DHL & USPS
Documents – Parcels – Pallets – Freight – LTL
Why should you ship with DGL Logistics…
Save Money
We provide any size business with discounted shipping. The savings are automatic!
Save Time
Our software is simple and easy to use. Our integration does not disrupt current operations!
Integration
We connect and integrate to all popular software solutions, and we are continually adding new platforms!
eCommerce
Do you have an online shop? You can manage all your orders straight from our web-based application!
Scaling & Growing
No software fees, no licensing fees, no user fees. Our web-based application allows you to ship from any location and have different users and roles!
Quality Support
We have a variety of support options and our support staff is well trained in the shipping industry. Here at DGL Logistics, we take customer success seriously.
Custom Services
Book an LTL in 2 minutes. Compare rates with our live data feeds. Instantly print or email your BOL! Our freight desk handles both import & export shipments.
NC HUB MBE & CBI CERTIFIED
WORLDWIDE TRANSPORTATION & LOGISTICS
DGL Logistics offers Express Delivery Services to and from more than 225 countries and territories worldwide.
With our shipping software, savings are automatic.
Our system also easily integrates with FedEx, UPS, USPS, and DHL along with E-Commerce Shopping Carts.
Ship overnight letters, documents, parcels, packages, pallets, heavy freight, and cargo.
USA & INTERNATIONAL IMPORT & EXPORT
Overnight – Priority – Express – Economy Services
USA & International Export & Import Discounts
Ship Documents, Packages, Pallets & Cargo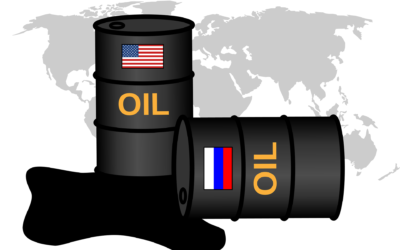 Lock stock and barrel - read on. Lock downs, Stock up (food) and barrels of oil -that's what's really happening. Ukraine, Russia (aka Magog), Europe, Israel and the USA will all feel the pain as the proverbial barrel rolls over us. The oil producing nations will be...
read more